We Support the Guide Dogs
We don't know a single person that isn't a dog lover – so when we were looking for charitable causes to support it was a unanimous decision to support the Guide Dogs.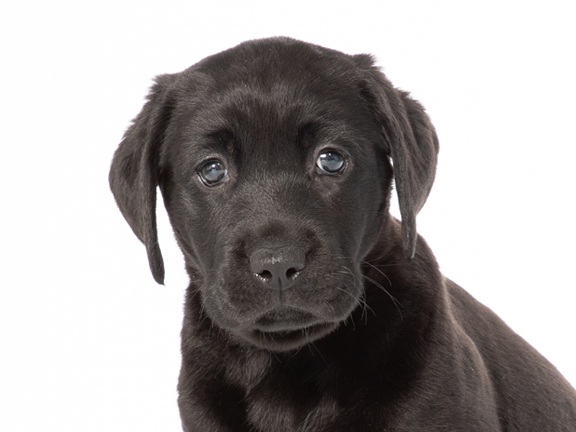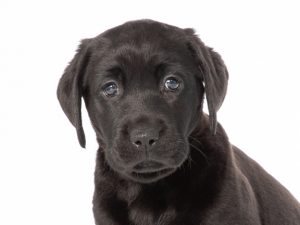 We love getting updates about them, we have now sponsored 4 puppies from the beginning of their training until they have qualified and we are pleased to say we now have our 5th guide dog – Coco – and she's doing amazingly well! 🙂
If you want to sponsor a guide dog, then visit their website to get started!