Our Training Room and Simulation suite
We are happy to announce that our in-house training room now has additional Manual Handling equipment.
Not only will we use the training facility for training our own staff so they are able to offer the best care to our customers, but we will also be utilising the facility for training external companies, staff and students in different aspects of care and health related qualifications.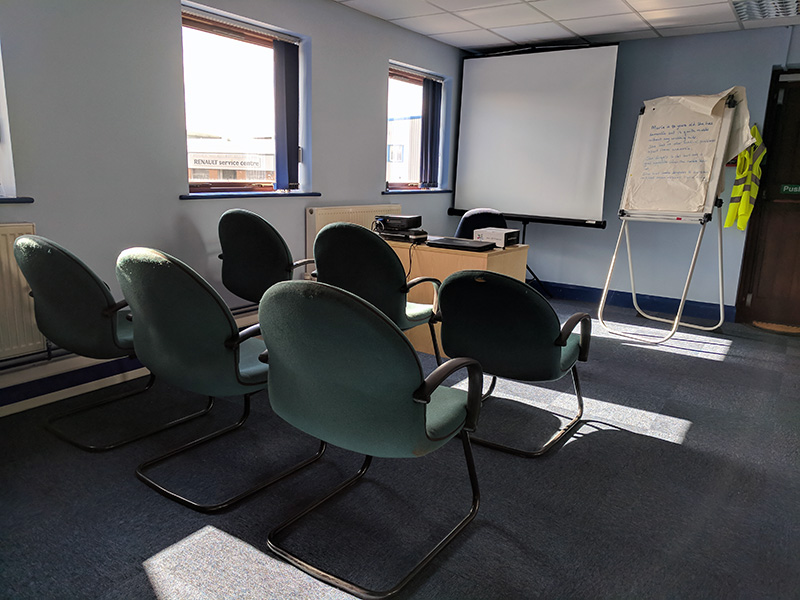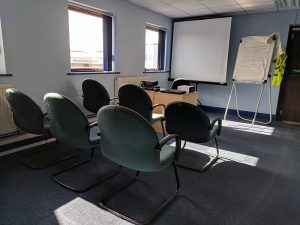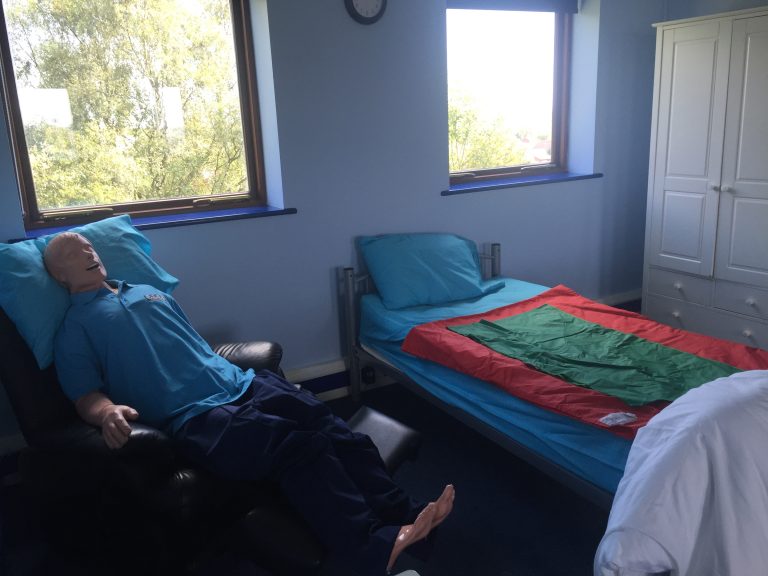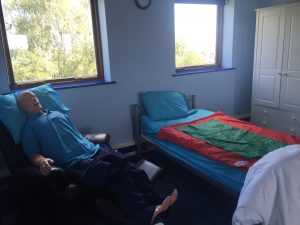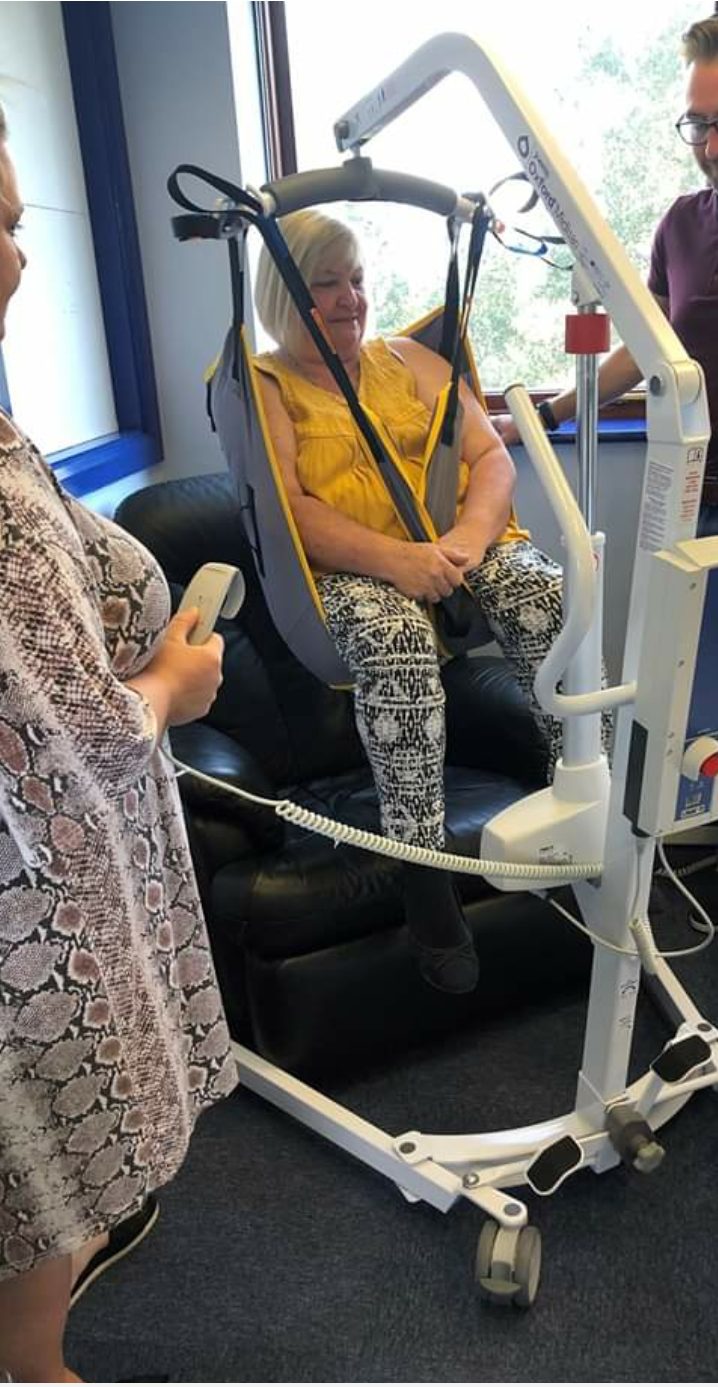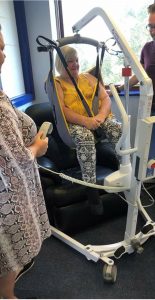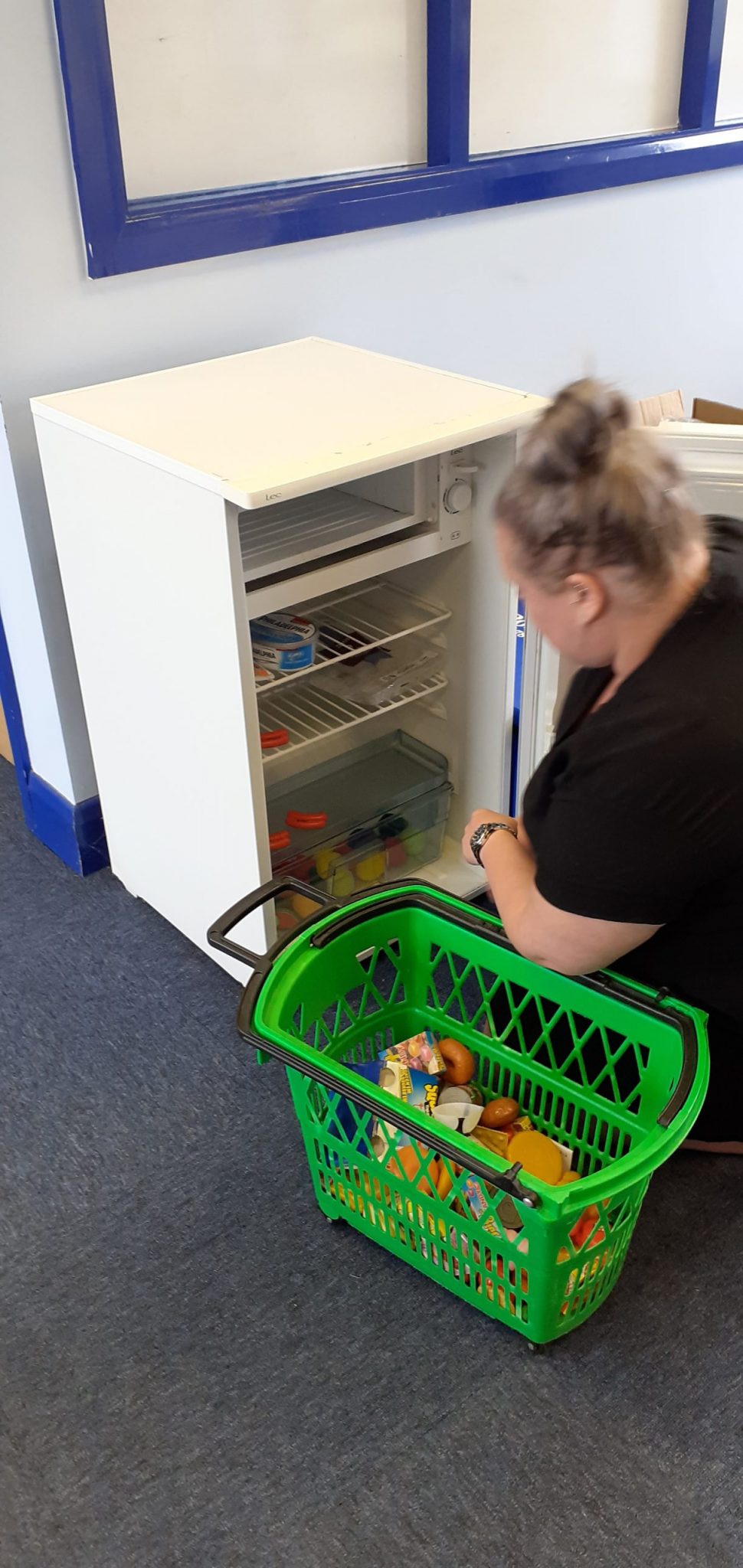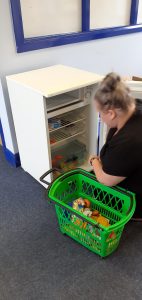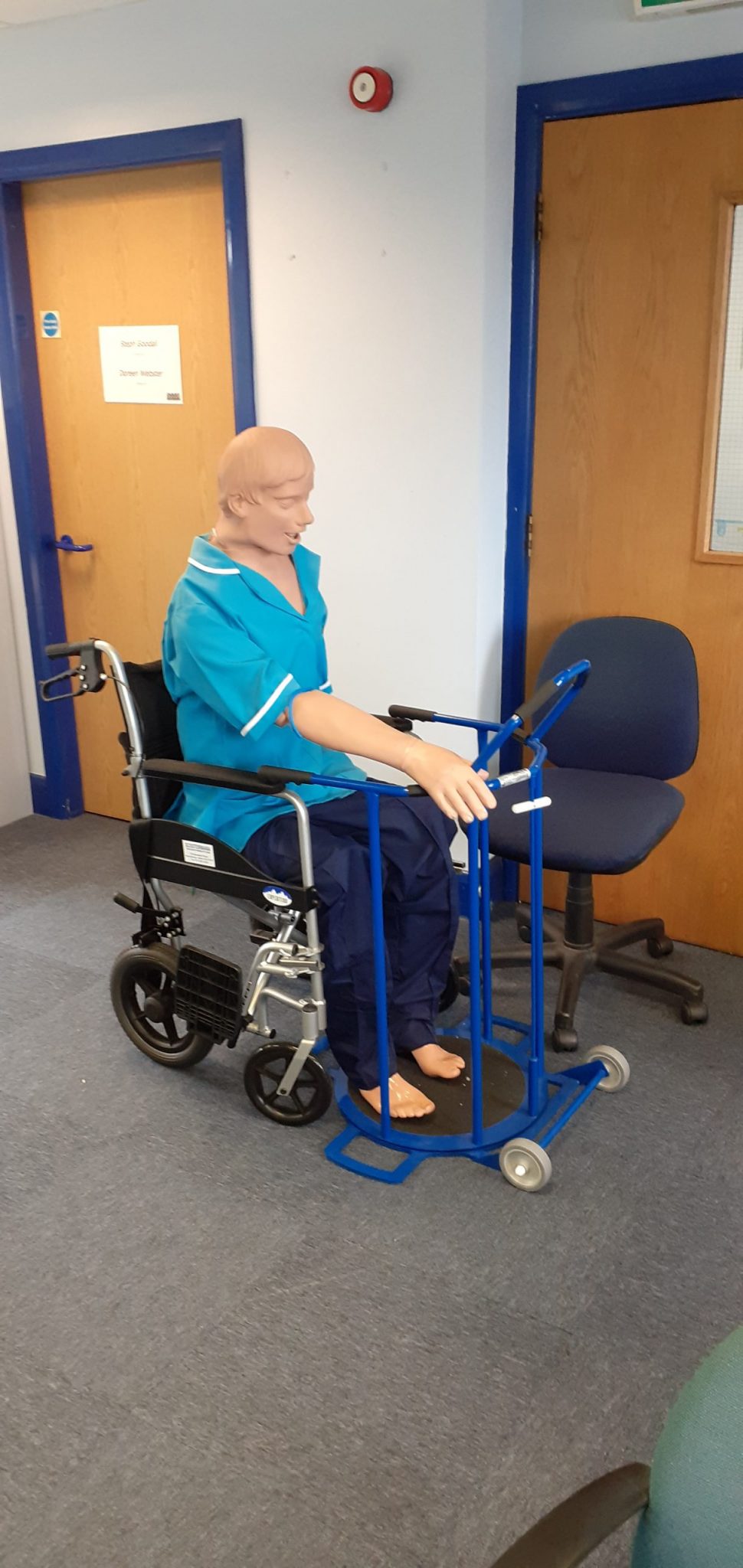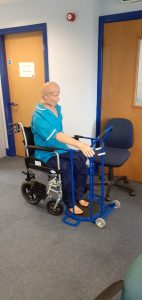 DICE Healthcare Ltd is currently approved as a National Institute for Health and Care Excellent reviewer. This means when new National Guidelines are being developed we can offer comments and suggestions to ensure care in the client's own home is considered.