Covid 19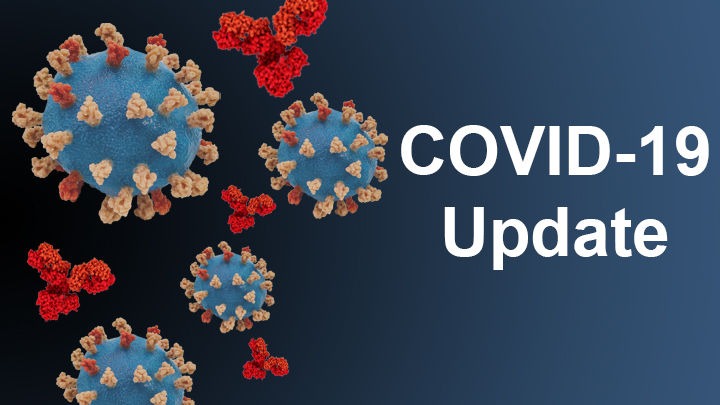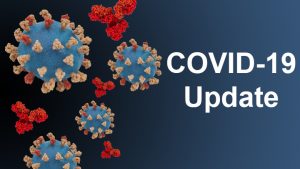 Our main office remains open with social distancing in place during this time. We have additional safety measures in place to protect all our staff and valued clients.
DICE Healthcare is leading home care provider with highly trained staff who are working on the frontline during the Covid-19 Pandemic. We pride ourselves in our approach, prioritising safe practice under GOV.uk recommendations and guidance which have influenced our training, procedures and policies.
We want to reassure our staff, clients and their families that preventing the spread of COVID-19 is our number one priority while fulfilling our contractual obligations of continuing care, without disrupting our client's.
We are still able to support new customers if you or a loved one needs care. Please contact our office team today to discuss your care needs and our current capacity.
Staff Information: 
As we are all aware the numbers of Coronavirus outbreak in the UK remain high, however due to the vulnerability and underlying health conditions of our clients we have no other option but to take measures to mitigate staff and clients from being infected.
Our main measure is to reduce cross-infection of staff, this is for your own safety as well as the clients. Once we know the current situation is subsiding normal practices will resume. All mandatory training will be completed via Bluestream academy. This, however, does not apply to the Moving and Handling practical. This will be completed during the new staff member's induction, led by one of the Directors.
We have set up a one way system, whereby staff can collect PPE without entering the main office, as we will be using the office staff as a safety net for attending calls should a third outbreak occur. We are distributing PPE to staff according to the number of calls they have per week as per Government Guidance in case there is a PPE shortage. Our Mentors are also keeping bulks of PPE in their vehicles to drop off to employee's as and when it is needed.
Other measures have also taken place within the company, for example cancelling all meetings, cancelling all unnecessary contact between staff members and staggering the office cover.
Due to temporarily eliminating the office 'drop-in' option, we urge staff to ring the office as we are fully committed to ensuring our support network is not affected. Our Care Coordinator will be making regular calls to carers to reassure them that they are fully supported throughout these difficult times.
We would like to take this opportunity to thank all our amazing staff for their hard work and our customers for their continued support throughout this Pandemic.
Infection Control: 
As a result of the outbreak of Coronavirus Pandemic in the UK, our priority is ensuring that all our customers and staff remain as safe as possible.
Additional Infection control measures have been actioned to ensure the health and well-being of both our clients and our staff including additional training of how to safely 'Don and Doff' PPE safely.
These additional measures include the use of PPE (aprons and gloves) supplied by the organisation at no extra cost to the clients, exceptional personal hygiene awareness and methods, as well as learning about the importance of washing hands before and after any tasks that require them to do so. This has always been our practice regardless of the outbreak, however The Department of Health has confirmed the best mitigation of the virus is washing hands thoroughly with hot water and soap and this has been made paramount within our organisation.
To restrict the risk even further, we are providing the following additional protective equipment:
Hand sanitiser (for additional cleansing between hand washes)

Face masks for use at all times (face mask only when dealing with meal preparation or medication administration or are 1 metre+ from the client)

Visors for use in the homes of symptomatic clients or clients with suspected exposure to the virus 

Alcohol wipes
We are asking that all of our employees are extra vigilant when visiting our clients. If a report is made to the management team of a client's physical well-being, the known Coronavirus symptoms are taken into consideration and a prompt call to 111 will be made to ensure our clients are kept safe.
If a carer is showing symptoms, they are also advised to do the same with appropriate self isolation guidelines put in place. If you are unfamiliar with the guidelines, please see below from the GOV website:
If you do not have a high temperature, you do not need to self-isolate.

If you still have a high temperature, keep self-isolating until your temperature returns to normal.
If you live with someone who has symptoms:
If you live with someone who has symptoms, you'll need to self-isolate for 14 days from the day their symptoms started. This is because it can take 14 days for symptoms to appear.

If more than 1 person at home has symptoms, self-isolate, for 14 days from the day the first person started having symptoms.

If you get symptoms, self-isolate for 10 days from when your symptoms start, even if it means you're self-isolating for longer than 14 days.

If you do not get symptoms, you can stop self-isolating after 14 days.
When to self isolate: 
Self-isolate if:
you have any symptoms of coronavirus (a high temperature, a new, continuous cough or a loss or change to your sense of smell or taste)
you've tested positive for coronavirus – this means you have coronavirus
you live with someone who has symptoms or has tested positive
someone in your support bubble has symptoms or has tested positive
How long to self-isolate
If you have symptoms or have tested positive for coronavirus, you'll usually need to self-isolate for at least 10 days.
You'll usually need to self-isolate for 14 days if:
someone you live with has symptoms or tested positive
someone in your support bubble has symptoms or tested positive
you've been told by NHS Test and Trace that you've been in contact with someone who has coronavirus
Read more about how long to self-isolate.
Get an isolation note for your employer if you're unable to work
If you need to self-isolate, you can get an isolation note to send to your employer as proof you need to be off work.
You do not need to get a note from a GP.