Medication assistance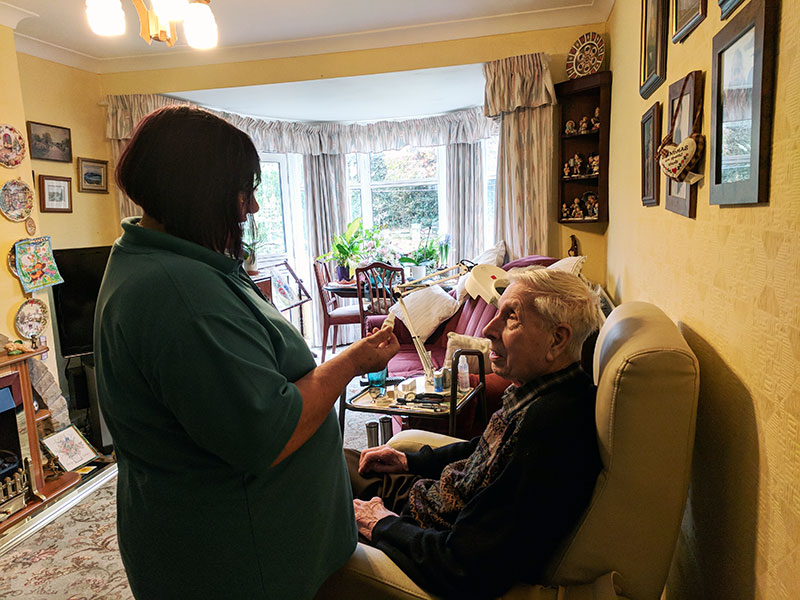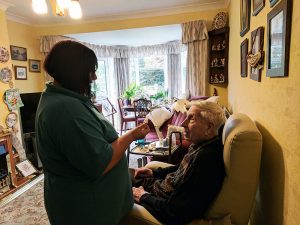 DICE Healthcare Directors or managers will conduct an introductory assessment to determine the level of support required. Some clients will be capable of taking their own medication with no input from the care worker, some may need reminding to take the medication and others may need to care worker to actually give them the medication to take.
Medicines come in many forms such as liquids, tablets, capsules, inhalers, creams, skin patches, eye drops and ear and nose drops.
Our care workers can administer medication using all of these methods. Clients are then supported to ensure they take the correct medication, in the correct amount at the right time using the correct route. Wee can organise for medications to be administered into a Monitored Dosage System (MDS) by the pharmacist and organise for the disposal of out of date or no longer required medications to avoid stockpiling.
Our care workers are trained in accurate record keeping and are encouraged to report any issues with medication safety to the management team.